In the best interests of our volunteers, audience and musicians we will require that masks be worn. There will be no refreshments available. There will be water. Please respect those around you at the product table. Try to keep some distance there and with the musicians. Thank you for your cooperation as we work through these times. Stay healthy and enjoy the music!
"I know of no other songwriter who can so convincingly capture that fleeting sense of being perfectly at one with a place and time. This is at the heart of why Mallett has won such a loyal following and holds such hope for the future."
- Michael Hughes, Portland Press Herald
David Mallett hails from a small town in northern Maine, and in a career that spans four decades, his music has traveled to all corners of the world. His songs have been recorded by more than 150 artists, including Pete Seeger, Alison Krauss, John Denver, Emmylou Harris, and even the Muppets, and his "Garden Song" has become an American folk classic. He has performed in town halls and folk clubs across America and Europe in addition to major venues such as Barns of Wolf Trap, Newport Folk Festival, and "Prairie Home Companion". The Bangor Daily News recognized him as one of the 58 most memorable Mainers of the 20th Century. The readers of FOLKWAX (www.folkwax.com) voted him 2003 Artist of the Year and "Artist in Me" 2003 Album of the Year. He has recorded 17 albums, including "The Fable True" (2007), based on Thoreau's last expedition in 1857, a spoken word CD with accompanying music.
much more  https://davidmallett.com/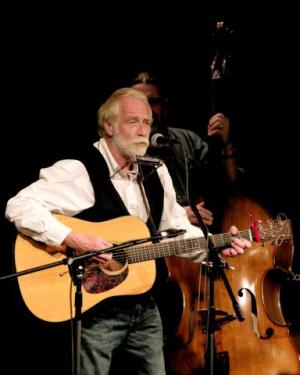 TICKETS
MASKS WILL BE REQUIRED
Tickets often sell out in advance.
We are not printing tickets.
No need to print an online receipt.
We will have a list at the door.
Purchase tickets here with a credit card or check.
Within a week of a concert, place your order here but do not mail a check to us.  Please bring it to the concert.  The tickets will be held for you.
There are no refunds or exchanges for purchased tickets.
SOLD OUT Thank you for making this a huge success. Please look at our other concerts coming up this season.